Best In Furnished Apartment & Car rental Service
Experience the convenience of our furnished apartment rentals and car rental services tailored for corporate needs


We're not just a choice, we're the conduit to your success —where quality meets reliability, and innovation sparks possibility.
Welcome to a driving experience defined by excellence. Our fleet boasts not just cars but a curated selection of top-tier models, meticulously chosen for your comfort and style. At the heart of our service is a commitment to quality—each vehicle represents the pinnacle of automotive craftsmanship.
Our electrical materials are tailored to meet the demands of your diverse needs. Choose us as your partner in electrifying success, because when it comes to powering possibilities, we deliver the spark you need. Trust in our expertise, and let's light up the future together.
Create a workspace that reflects your corporate identity and fosters productivity with our diverse range of furniture options.
Experience the convenience of fully-equipped accommodations that cater to your every need, allowing you to focus on your work while we take care of the rest. Welcome to a new standard of corporate housing excellence in the heart of Bangladesh!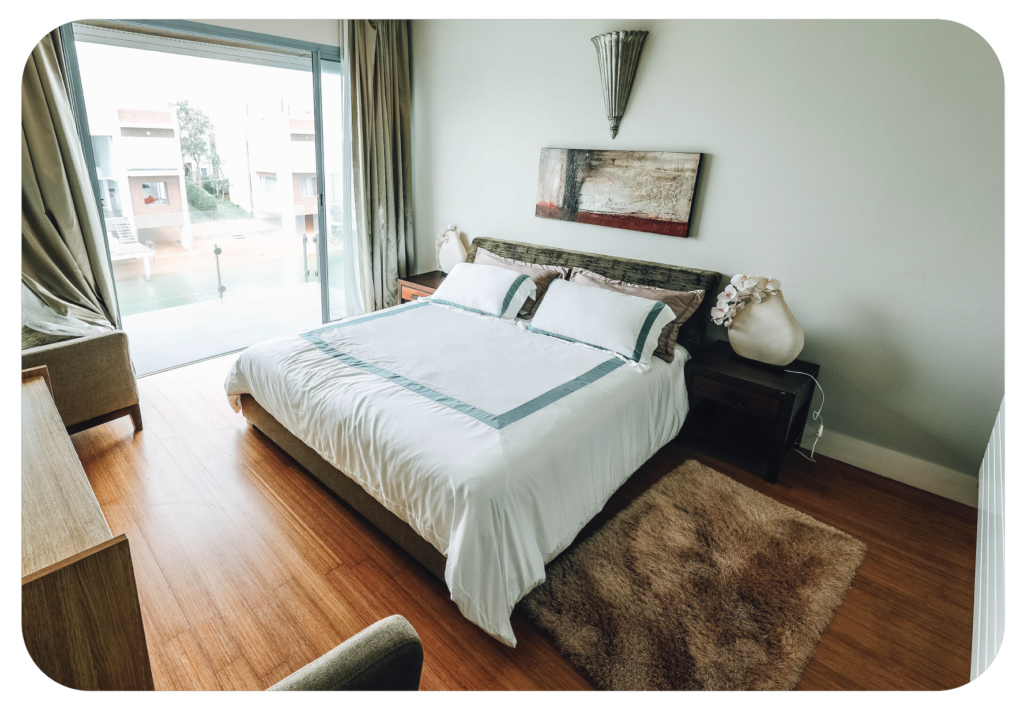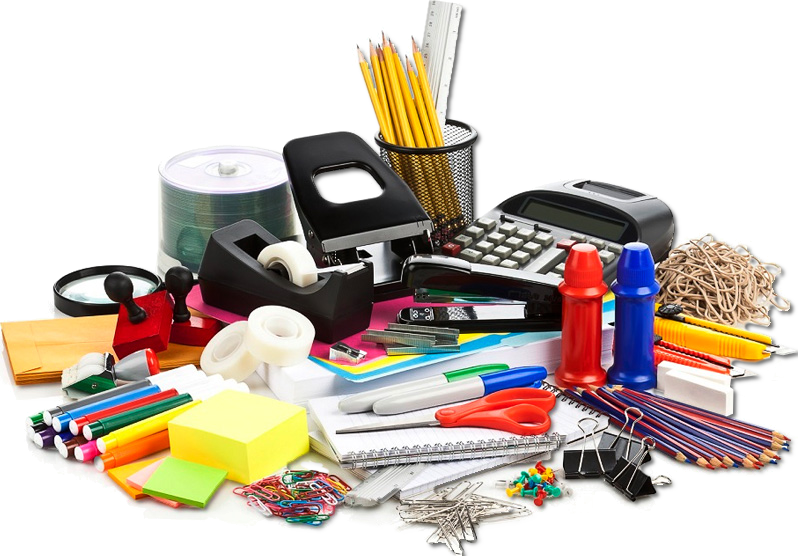 Explore a diverse range of high-quality pens, notebooks, desk accessories, and more to enhance productivity and creativity in your work environment.
We Are Best Car & Furnished Apartments Rental Service Provider
With in cheap and very good quality service provider company 
Are you in Search of a Reliable car Rental Service?
Embark on a seamless journey with our exceptional car rental service, where reliability meets comfort. Drive worry-free and explore your destination with confidence.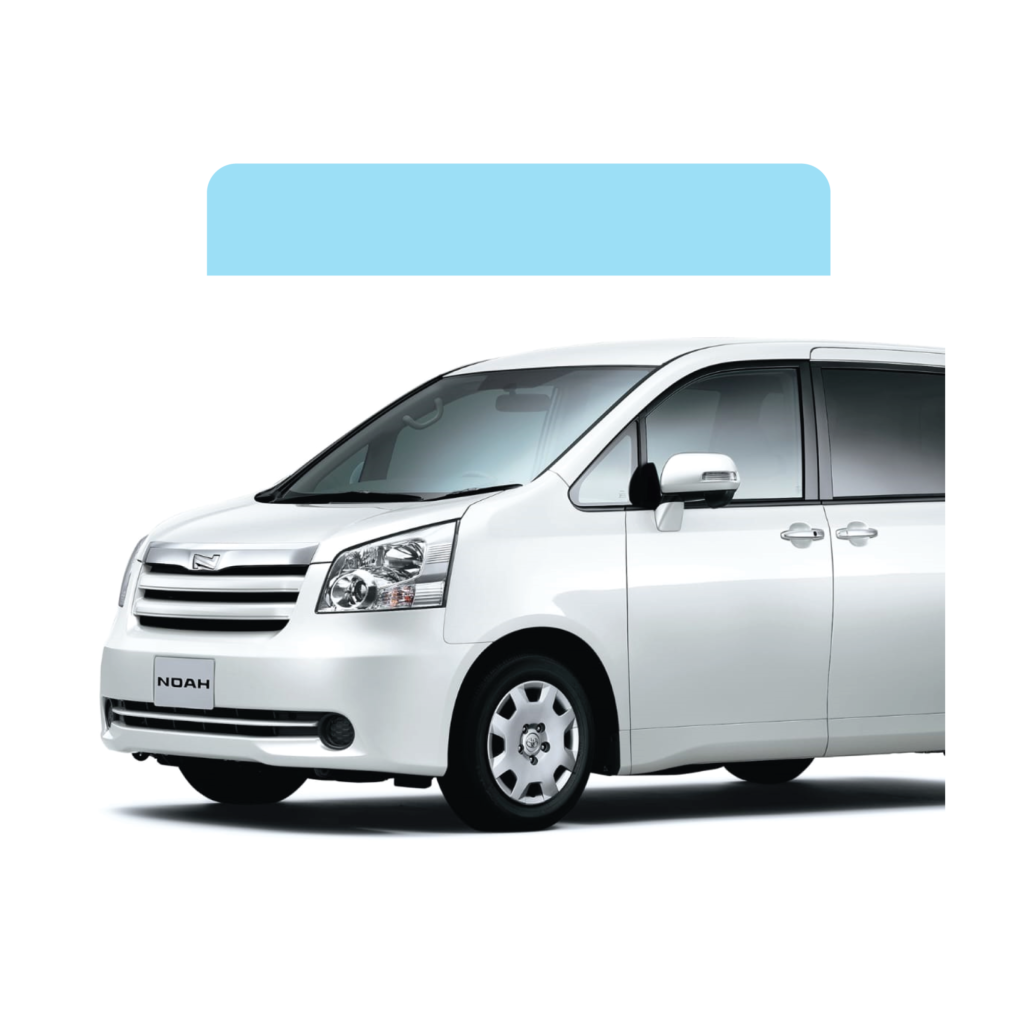 Looking For Furnished Apartment for Rent?
Discover the perfect blend of comfort and hospitality at our Ready Flat.