Elevating Excellence - Unveiling the Anas Associates Difference
Anas Associates is a dynamic and customer-centric company specializing in diverse rental and supply services. With a commitment to excellence, we pride ourselves on delivering tailored solutions that cater to the unique needs of our clients.
At Anas Associates, we excel in providing a range of services, including Furnished apartment rent, car rental for corporate, electrical materials supply, electronics, office assistance, chef services, cleaner services, labor solutions, driver services, mechanic services, and warehouse rentals. Our versatile offerings are designed to streamline operations, enhance efficiency, and contribute to the success of businesses across various industries.
Are you in Search of a Reliable car Rental Service?
Embark on a seamless journey with our exceptional car rental service, where reliability meets comfort. Drive worry-free and explore your destination with confidence.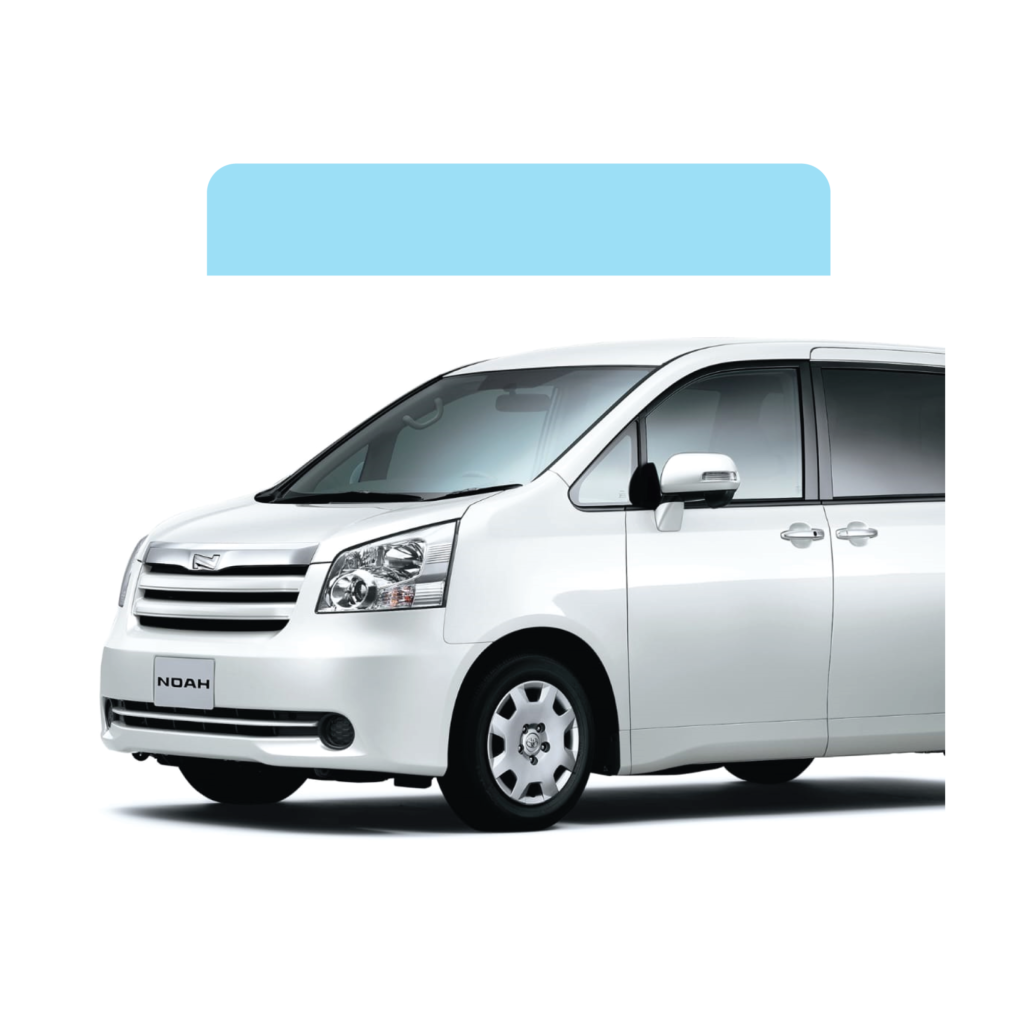 Looking For Furnished Apartment for Rent?
Discover the perfect blend of comfort and hospitality at our Ready Flat.